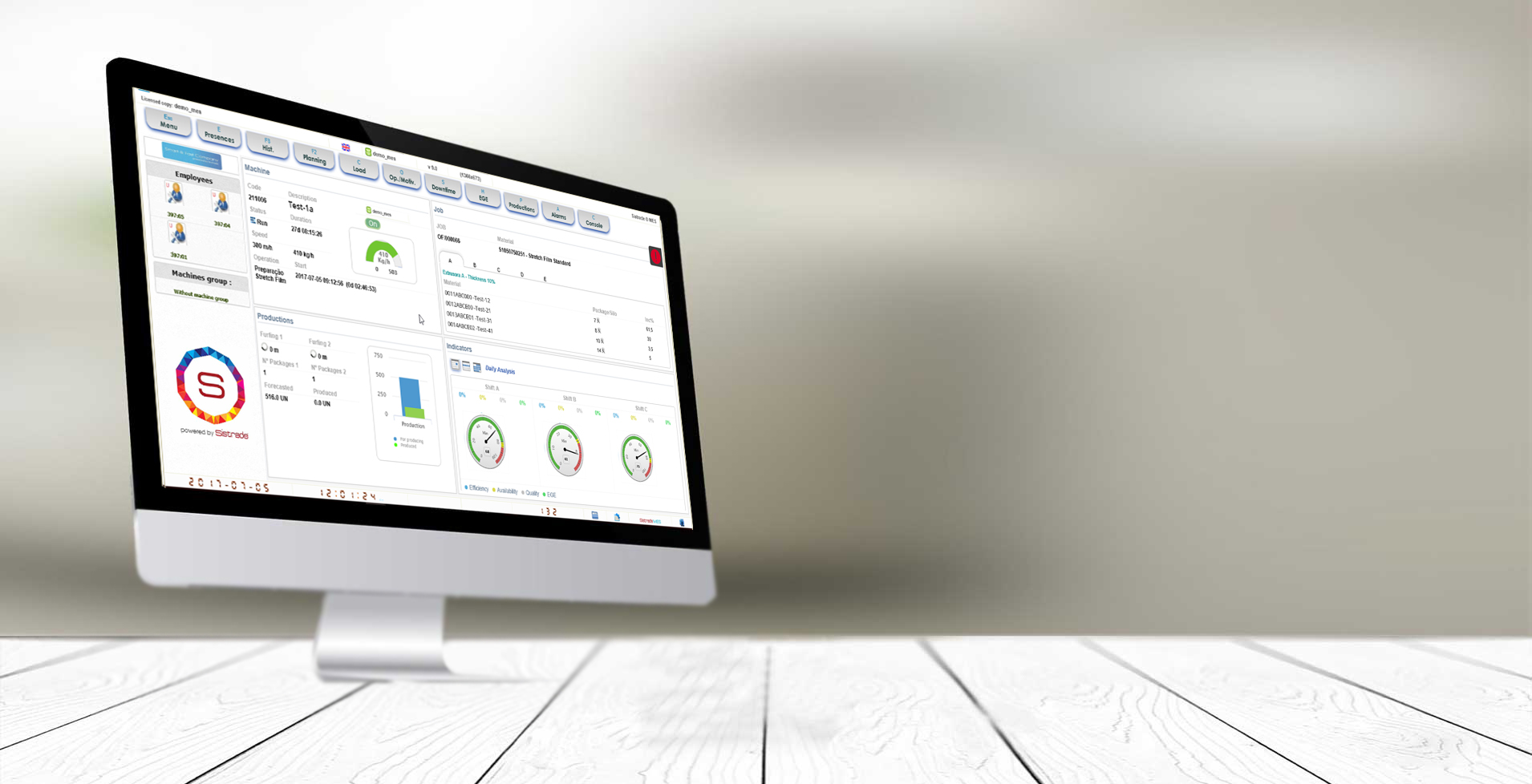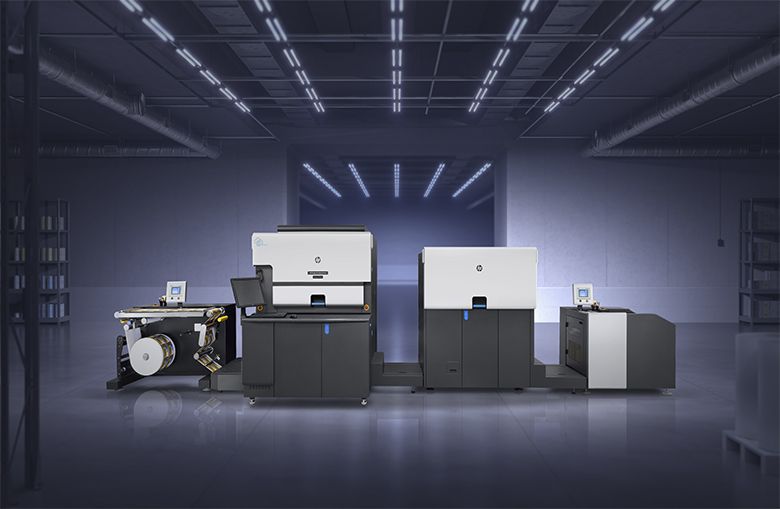 efi-category_banner_inkjet_single_pass_00
Fast job turns and rapid business growth in a single pass
Revolutionize your business in a single pass with the EFI™ Nozomi C18000 Plus digital press for corrugated packaging. It brings stunning image quality, productivity, and uptime to your manufacturing floor.
sistrade-mes-software

Financial Management is a set of actions and administrative proceedings involving the planning, analysis, and control of the company financial activities, to maximise the economic and financial results from its operational activities. With General and Analytical Accounting software, your company can automate financial processes, resulting in a fast, secure and efficient integration, fulfilling its legal obligations.
HP-Indigo-6k-head
Grow with endless opportunities and a true CAN-DO
Whether you're expanding your offering to existing customers, or tapping into new markets, you are equipped to deliver.
Boost productivity to print more
Gain production efficiencies that translate into maximized output with fastest time-to-market.
Exceed brand's expectations with confidence
Create higher value for your customers with the widest ink portfolio3 and a broad range of embellishments.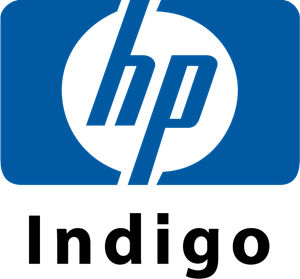 เครื่องพิมพ์ดิจิตอล ยี่ห้อ HP Indigo Digital Press (ผลิตที่ประเทศอิสราเอล)
บริษัท เบอร์ลี่ยุคเกอร์ จำกัด (มหาชน) เป็นตัวแทนจำหน่ายเครื่องพิมพ์ระบบดิจิตอลออฟเซ็ท HP Indigo มามากกว่า 14 ปี มีเครื่องพิมพ์ ทั้งระบบพิมพ์แบบแผ่นที่เป็นกระดาษและพลาสติกสำหรับผลิตงานประเภท งานหนังสือ แผ่นพับ โบชัวร์ กล่องบรรจุภัณฑ์ และระบบพิมพ์แบบม้วนที่เป็นสติกเกอร์และฟิลม์ เช่น ฉลากสินค้า รวมถึงบรรจุภัณฑ์ชนิดอ่อนต่างๆ เช่น ซอง ห่อบรรจุเครื่องพมพ์ระบบดิจิตอลนี้ สามารถรองรับงานพิมพ์ที่ต้องการจำนวนสั้นและเปลี่ยนกราฟฟิคได้ทุกรอบพิมพ์ โดยไม่ซ้ำกัน เช่น Security, Personalize, Seasoning, Customize เป็นต้น ที่สร้างความคุ้มค่าเรื่องต้นทุนสินค้า และลดเวลาการผลิต
เครื่องยิงเพลท ยี่ห้อ Screen (ผลิตที่ประเทศญี่ปุ่น)
SCREEN ได้มุ่งมั่นพื่อพัฒนาเทคโนโลยีขั้นสูงซึ่งก้าวล้ำไปกว่าเดิม เพื่อให้สามารถเสนอโซลูชันที่ดีที่สุดเพื่อเพิ่มประสิทธิภาพการผลิตและคุณภาพของการทำแม่พิมพ์ ความพยายามของ SCREEN ในธุระกิจ CtP คือ ตอบสนองความต้องการในการทำแม่พิมพ์สำหรับอุตสาหกรรมสิ่งพิมพ์และการพิมพ์ ให้ครอบคลุมทุกขนาด จนทำให้เครื่องทำแม่พิมพ์ของ SCREEN มีส่วนแบ่งการตลาดที่มากที่สุด
ERP Software ยี่ห้อ SISTRADE (ผลิตที่ประเทศโปรตุเกส)
SISTRADE – Software เป็นระบบสารสนเทศที่มีความรู้ความชำนาญในการพัฒนาซอฟต์แวร์และการบริการให้คำปรึกษาสำหรับส่วนงานที่แตกต่างกันรวมทั้งกลุ่มบริษัทอุตสาหกรรม เป้าหมายหลัก คือการให้ระบบการจัดการข้อมูลที่ดีที่สุดเพื่อช่วยลูกค้าในการปรับปรุงประสิทธิภาพการทำงานในทุกกระบวนการทางธุรกิจและสามารถแก้ปัญหาได้ครบวงจรและมีโมดูลที่สามารถปรับให้เข้ากับความต้องการเฉพาะของแต่ละองค์กร เพื่อหลีกเลี่ยงการใช้งานของแพคเกจทั่วไปที่สร้างมาแล้ว ไม่ได้นำมาใช้ประโยชน์ได้เต็มที่ 100%